We create experiences through renderings
Challenging the status quo with every project by enabling clients a precise use of novel technology.
Industrial Design
Whatever social, technical, medical or financial ideas and products you want to promote, SLICE provides strategies and technical know-how in the right context to create an aura of attraction and lead generation in line with your specific targets. With a specialized team that has worked on numerous high-profile commercials, architectural and product visualizations, SLICE provides the base to take off.
Immersive Media
Challenging the status quo with every project by enabling clients a precise use of novel technology. By designing its own tools and cutting-edge technology, SLICE creates virtual realities, interactive installations and mobile applications with specific audience relation to deepen emotional customer experience. Be the first in your market and take advantage of our portfolio.
Film & TVC
Great images with lovely animations and detailed visual effects are the energy which drives big ideas into a remarkable journey for the audience. We love to tell great stories and combine inspirational moments into a magical experience. Every shot matters and our passionate commitment is the base ignition of the wildest dreams.
Story About Us
SLICE is a design and production company based in Germany with over 150 clients worldwide. Through its' unique symbioses of creation and technology, We provide the perfect guidance for you to create immersive, digital and physical narratives for your brand.
As a service provider and think tank, SLICE offers conceptualization and development of corporate communication concepts. Our distinctive feature though is the development of unique software, attractive tools and technological solutions for each client's individual needs. This we provide by having interwoven our team's experience in CGI, visual effects and digital design with innovative immersive technologies. SLICE' mission is to provide highly complex systems for the best quality results and easy serviceability at the same time.
Over
International Clients
Over
Successful Projects
Over
Years of Experience
Overtake your competitors
Through novel and innovative technologies we provide you with the effective competitive advantage.
Save time
Lean back and let us take over. We have developed smart work processes and modular applications to serve your needs in the most efficient way.
Feel well advised
To ensure you have the best experience possible, you will be assigned your own specialist consultant, whose expertise lies in your specific area.
We
Lead You Through All ProcessesCreate Unique ExperiencesHelp You Grow New BusinessDeliver High Quality
Industrial Design
We drive your products of tomorrow forward. Our constant goal is an inspiring user quality and use-optimized interface combined with our focus on a target-group compliant design to create innovative products.
We create the prerequisites for sustainable success even in demanding markets. We create sophisticated technical product designs, which focus on the user and the products' usability.
Whether a physical prototype is needed for the validation of functionality or in preparation to manufacture, we provide an integrated design process to cater all the individual requirements for your product realization, from varying materials, quantities and processes.
Previsualizations communicate concepts through photorealistic images. With our renderings and animations, we provide the tools for you to communicate the design internally and externally, to stay ahead of the upcoming planning of new facility's, machines or new prototypes to then easily choose the best option for your innovative products for marketing or manufacturing.
High Quality
SLICE is all about the details that matter.
Immersive Media
Have we mentioned that we love stylish, smart and elegant design?
Here's our features to have look at...
Interactive Installations
Let us redefine conventions together and give your marketing an innovative twist.
We combine cutting-edge technology with strategic thinking to create elegant solutions and effective tools for a greater depth of your brand.
Learn More
Make your brand memorable through elegant augmented reality solutions.
By merging the existing environment with computer-generated content in real-time, we will enhance your customers' real world experience.
Learn More
Try a fresh and innovative approach to convey your message by creating a truly immersive experience! Keeping consumers connected in this digital noise is a challenge that we are confident to take together with you.
Learn More
Clients We Work With
We maintain a trusting and successful partnership with all of our clients.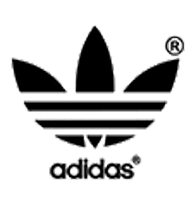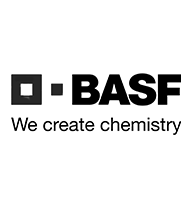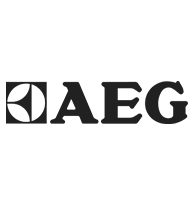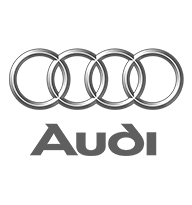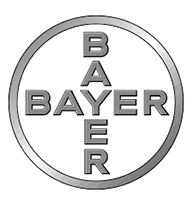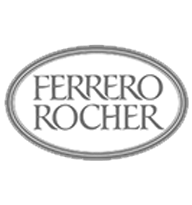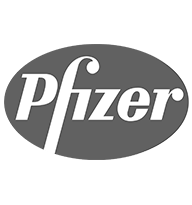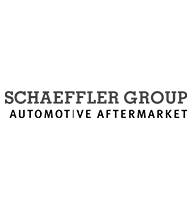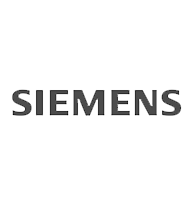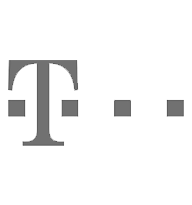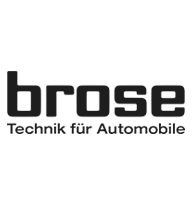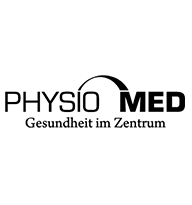 Berlin

August-Bebel-Straße 26 - 53 14482 Potsdam

+49 (0)30 965 3476 0
Nuremberg

Klingenhofstrasse 52 90411 Nuremberg

+49 (0)911 951 5784 0
Jobs
Join our Team
We offer a creative, unconventional work environment in the field of design, animation and production. We look out for opportunities for professional development of all our co-workers, challenge you with demanding tasks, as well as offer projects with space for a responsible and independent work style. PLEASE NOTE: You need a valid working permit for the European Union in order to apply. Your job is not listed here? SLICE is constantly looking for talented artists and administrative staff from different areas. Send us your application including CV and demo reel / references of your work.
We´re looking for support (m/f) in motion design and animation. The intern should be a team player with distinctive communication skills. Naturally, you´ll bring along creativity, responsibility and a certain level of self-reliance as well. Finishing small tasks and projects independent is not an obstacle to you.
Skills
3D Studio Max

Photoshop

After Effects

General experience in 3D production and animation

General experience in typography, illustration and design
Additional skills
Nuke

Houdini

Maya

Cinema 4D
Tasks
Assistance in brainstorming

Development and realization of 2D/3D motion graphics

Support of the animation department (in collaboration with senior and junior artists)
We´re looking for a FX artist (m/f). You´re solving demanding tasks with a mix of creativity and great communication skills. Responsibility for your tasks and timings comes naturally to you.
Skills
Additional skills
We´re looking for a 3D generalist (m/f). You´re able to solve complex shots independently and bring along a mix of creativity and great communication skills. Responsibility for your tasks and timings comes naturally to you.
Skills
3D Studio Max
Photoshop
After Effects
Nuke
Additional skills
Ready to Join the Team?
Then we´re looking forward to receive your application, including examples from your work (showreel, webpage etc.) and your earliest starting day.
Partners
Long Lasting Relations